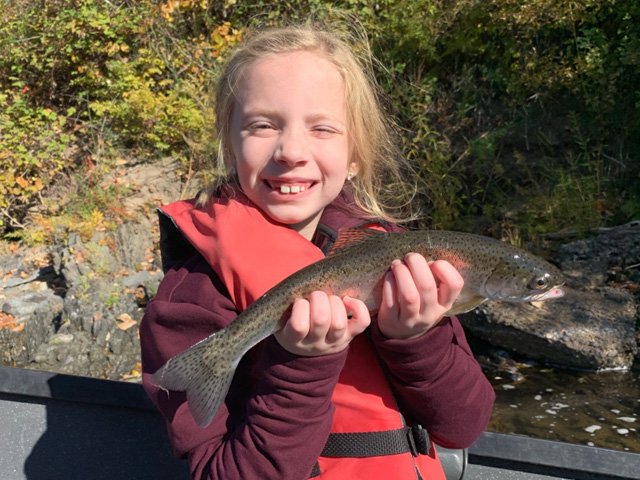 Grants Pass Fishing Guides have the knowledge and desire to teach our guests, young and old, how to master the techniques of fishing for a fun and successful fishing trip.
Book your trip with learning in mind. We can teach the basics to anyone who wants to learn!
Best months for Teaching Trips are May, June and July.